The Trade Steering Committee covers four main areas :


Trade preferences
Vietnam, Indonesia, TTIP, GSP

Sustainable development
Trade and sustainable development chapters

IPR
Promotion of IP protection in third countries, World Customs Organisation cooperation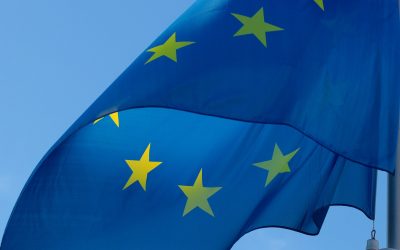 Brussels, 22 September 2021 The Federation of the European Sporting Goods Industry (FESI) welcomes the European Commission's proposal to renew the Generalised Scheme of Preferences Regulation (GSP).  FESI firmly believes that the new GSP, including the GSP+ and EBA...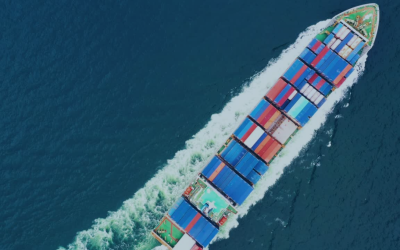 Striking a balance between trade simplification and enforcement will make the customs union a driver of future competitiveness for the EU. To this end, FESI, along with 13 other signatories, supports the publication by the European Commission of the Union Customs Code...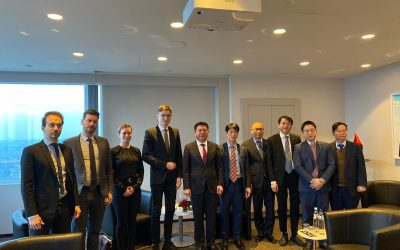 Brussels, 16 December 2022 FESI meets with high-level representatives from Indonesia and Vietnam on the sidelines of the EU-ASEAN Summit to discuss bilateral economic cooperation  Senior officials from various ASEAN Member States gathered in Brussels this week as part...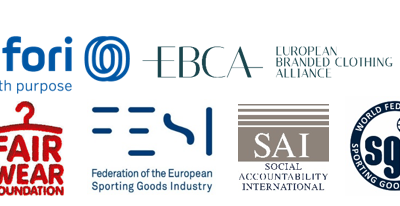 April 4, 2019 Samdech Akka Moha Sena Padei Techo HUN SEN Prime Minister Royal Government of Cambodia Kingdom of Cambodia Dear Samdech Prime Minister: On behalf of international garment, footwear, and travel goods buyers, we are writing to express increasing concern...