Welcome to the Federation of the European Sporting goods Industry (FESI).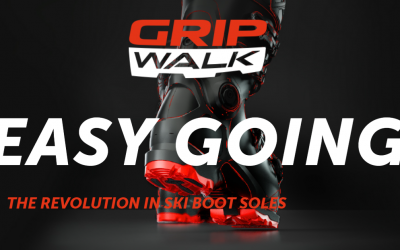 First introduced at ISPO in 2016, the GRIPWALK® ski boots binding system enables easier, safer, and increased comfort when walking in ski boots. Initially designed by FESI member Marker & Dalbello (also known as MDV Sports), the GRIPWALK® sole has just been...
By clicking on "subscribe", I agree to FESI's storage and processing of my personal data to receive this newsletter. I can unsubscribe from these communications or withdraw my consent at any time.