Welcome to the Federation of the European Sporting goods Industry (FESI).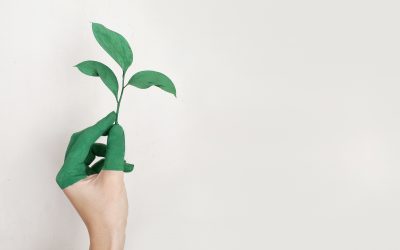 Today, the European Parliament's plenary has approved a non-binding report led by MEP Lara Wolter (S&D, Netherlands) setting out some recommendations in view of the future EU initiative on sustainable corporate governance. The Federation of the European Sporting...
By clicking on "subscribe", I agree to FESI's storage and processing of my personal data to receive this newsletter. I can unsubscribe from these communications or withdraw my consent at any time.