Welcome to the Federation of the European Sporting goods Industry (FESI).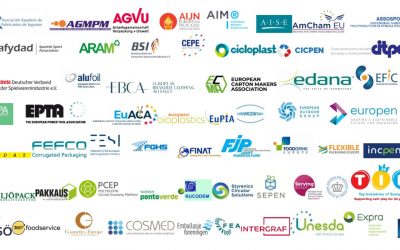 The Federation of the European Sporting Goods Industry ((FESI) fully endorse the need for relevant and consistent information to consumers on how to properly dispose of both the products and their packaging to support the transition towards a circular economy. In...
By clicking on "subscribe", I agree to FESI's storage and processing of my personal data to receive this newsletter. I can unsubscribe from these communications or withdraw my consent at any time.