Welcome to the Federation of the European Sporting goods Industry (FESI).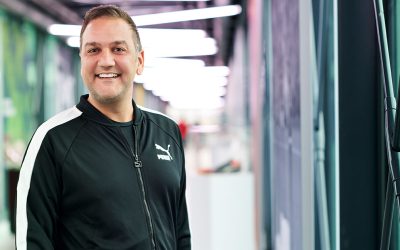 Munich, 29 November 2022 Top representatives of sports brands and associations from all over Europe came together for the Federation of the European Sporting Goods Industry's General Assembly (GA), which was held for the first time at ISPO Munich in celebration of the...
If you want to receive our quarterly newsletter, fill in the form below. You can find all our previous editions in the "resources" section of the website. 
By clicking on "subscribe", I agree to FESI's storage and processing of my personal data to receive this newsletter. I can unsubscribe from these communications or withdraw my consent at any time.