Welcome to the Federation of the European Sporting goods Industry (FESI).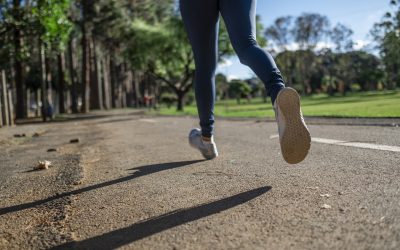 The Federation of the European Sporting Goods Industry (FESI) welcomes the publication of the EU Work Plan for Sport (2021-2024), which aims to guide EU cooperation on sport policy for the next 3 years. FESI welcomes, in particular, the attention given to...
By clicking on "subscribe", I agree to FESI's storage and processing of my personal data to receive this newsletter. I can unsubscribe from these communications or withdraw my consent at any time.