Welcome to the Federation of the European Sporting goods Industry (FESI)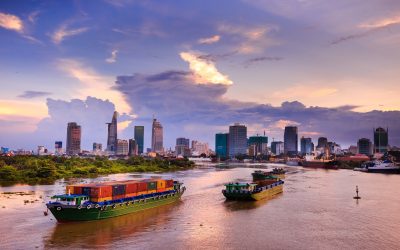 Tomorrow will mark the formal entry into force of the Free Trade Agreement between the EU and Vietnam (EVFTA). After more than 8 years of negotiations, the EU and Vietnam will now benefit from a unique FTA that will gradually eliminate over 99 % of customs duties on...
By clicking on "subscribe", I agree to FESI's storage and processing of my personal data to receive this newsletter. I can unsubscribe from these communications or withdraw my consent at any time.