Welcome to the Federation of the European Sporting goods Industry (FESI)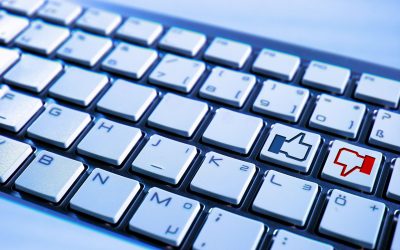 On Monday 22nd September, FESI co-signed two joint letters with key trade associations and brands in view of the future publication of the Digital Services Act. The proposal, expected by the end of the year, is expected to include new obligations for platforms to...
By clicking on "subscribe", I agree to FESI's storage and processing of my personal data to receive this newsletter. I can unsubscribe from these communications or withdraw my consent at any time.