Welcome to the Federation of the European Sporting goods Industry (FESI).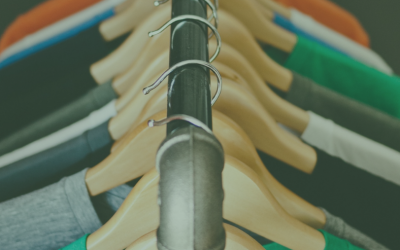 Brussels, 6 September 2021 A sector alliance that was formed to tackle issues relating to microplastics has completed the next phase of its project to develop a harmonised industry standard for the supply chain. The Cross Industry Agreement (CIA) has revealed the...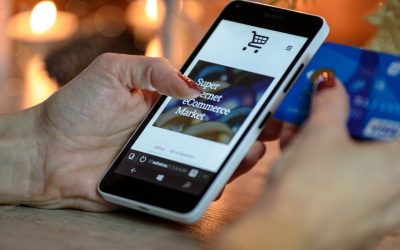 Together with 20 other industry associations, FESI co-signed a joint industry letter calling for the European Commission to adopt a coordinated approach to allow for digital means to provide product information. Link to the letter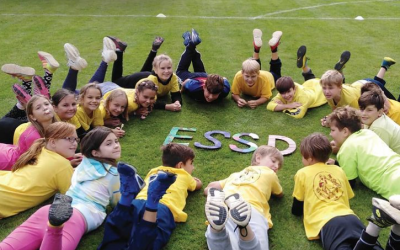 Brussels, 12 July 2021 After a very successful partnership last year, the Federation of the European Sporting Goods Industry (FESI) will once again support the European School Sport Day (ESSD) initiative, which aims to promote physical activity and get schools on the...
If you want to receive our quarterly newsletter, fill in the form below. You can find all our previous editions in the "resources" section of the website. 
By clicking on "subscribe", I agree to FESI's storage and processing of my personal data to receive this newsletter. I can unsubscribe from these communications or withdraw my consent at any time.