Welcome to the Federation of the European Sporting goods Industry (FESI).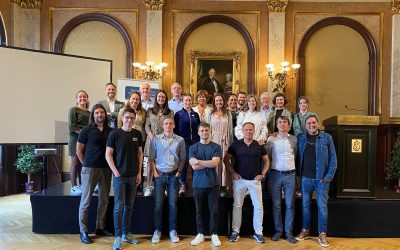 Brussels, 1st June 2022 After two days of intense workshops in Vienna, FESI successfully consulted its membership on what is to become the Federation's strategic development plan for the next three years. From policy priorities to members' services and membership...
If you want to receive our quarterly newsletter, fill in the form below. You can find all our previous editions in the "resources" section of the website. 
By clicking on "subscribe", I agree to FESI's storage and processing of my personal data to receive this newsletter. I can unsubscribe from these communications or withdraw my consent at any time.