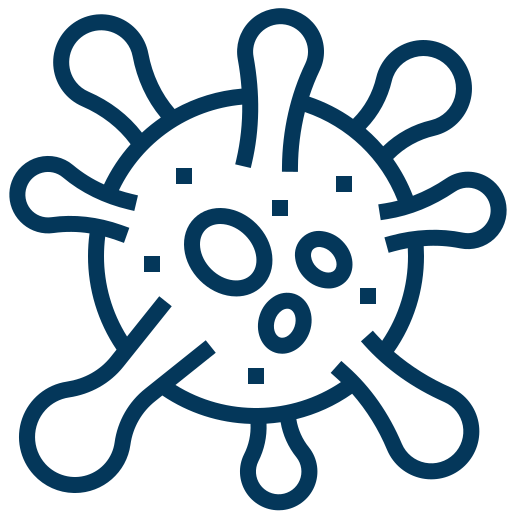 The objectives of the COVID-19 ad-hoc taskforce are to:
Update members regularly on new initiatives at national and European levels to support EU companies related in particular to: Payroll, Real-estate, Tax, and Liquidity support.
Engage with EU policy-makers to promote solutions identified by the sporting goods industry to support our sector
Organize solidarity webinars for exchanging information
List members' initiatives to:

Promote physical activity at home
Help authorities in fighting Covid-19 (e.g. exceptional production of medical PPE)

Create a collaborative forum of discussion with all actors of the distribution/supply chains, to address orders, supply, stocks, seasons, real estate. Those stakeholders include but are not limited to:

Retailers
Manufacturers
Landlords/real estate organizations
FESI is gathering different information resources to help its members cope with the COVID-19 crisis:
WHAT IS THE SPORTING GOODS INDUSTRY DOING TO HELP
Since the beginning of the crisis, the sporting goods industry has mobilised and adopted a series of solidarity initiatives to help communities across Europe and the world cope with the crisis.
From the promotion of physical activity to maintain the health of citizens, to the production of protective equipment for health workers and donations: below are some of the main actions of our sector.
 PROMOTION OF PHYSICAL ACTIVITY
 PRODUCTION OF PROTECTIVE EQUIPMENT
Chiruca – Material 

(Afydad)

: the company Chiruca, together with other companies, workers and volunteers from the city of Arnedo, are manufacturing sanitary material.
Decathlon – Masks: blocks the sale of Easybreath masks to the general public and reserves the available stock in priority for healthcare personnel and rescue teams.
New Balance – Masks: New Balance has engaged a portion of its skilled and innovative U.S. manufacturing workforce to develop face masks to address the significant demand for these supplies.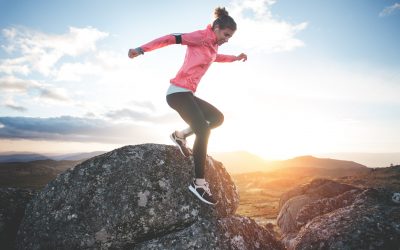 The COVID-19 crisis has affected the EU and its Member States in a sudden and dramatic manner, with an unprecedented impact on the health of European citizens. FESI, the Federation of the European Sporting Goods Industry, would like to commend the recent measures...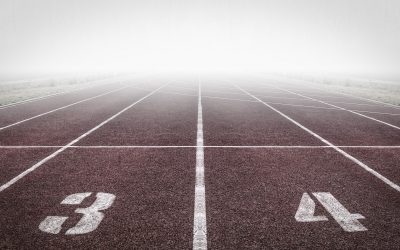 FESI strongly welcomes the EU economic policy response to COVID-19 and calls on Member States to swiftly implement the proposed measures Amid the extraordinary health and economic crisis caused by the spread of COVID-19, FESI is calling on the EU and Member States to...