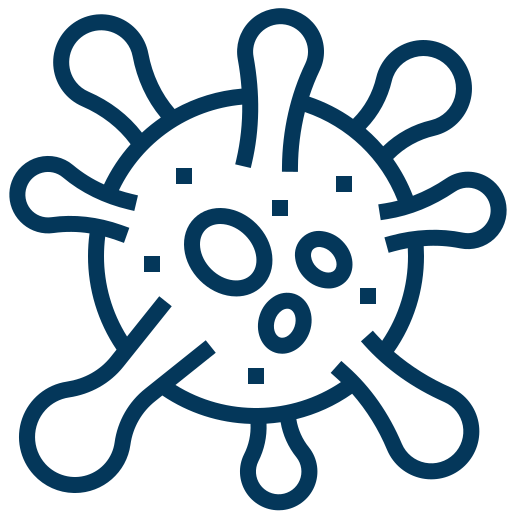 OBJECTIVES
of the COVID-19 ad-hoc taskforce
Update members regularly on new initiatives at national and European levels to support EU companies related in particular to: Payroll, Real-estate, Tax, and Liquidity support
Engage with EU policy-makers to promote solutions identified by the sporting goods industry to support our sector
Organize solidarity webinars for exchanging information
List members' initiatives to: Promote physical activity at home, and Help authorities in fighting Covid-19 (e.g. exceptional production of medical PPE)
Create a collaborative forum of discussion with all actors of the distribution/supply chains, to address orders, supply, stocks, seasons, real estate. Those stakeholders include but are not limited to: Retailers,    Manufacturers,    Landlords/real estate organizations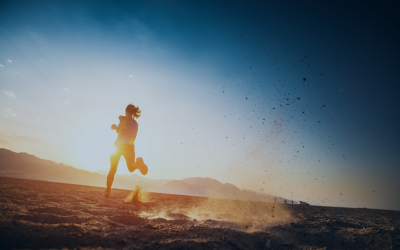 Brussels, 16 November 2020 Drastic drop in sales, unsold stocks, implementation of new health protocols: since the beginning of the COVID-19 crisis, companies in the sporting goods industry have been facing unprecedented difficulties. Six months after the beginning of...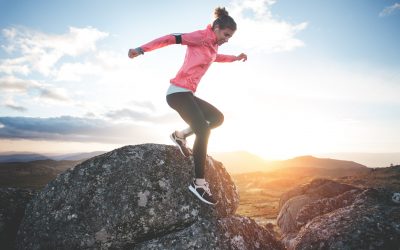 Last week, the Council of the EU adopted new conclusions on how to address the COVID-19 pandemic in the recovery stage. FESI strongly welcomes this political support from the Council and now calls on Member States and the European Commission to develop and implement...
FESI is gathering different information resources to help its members cope with the COVID-19 crisis
PROMOTION OF PHYSICAL ACTIVITY
WHAT IS THE SPORTING GOODS INDUSTRY DOING TO HELP
Since the beginning of the crisis, the sporting goods industry has mobilised and adopted a series of solidarity initiatives to help communities across Europe and the world cope with the crisis.
From the promotion of physical activity to maintain the health of citizens, to the production of protective equipment for health workers and donations: below are some of the main actions of our sector.
PROMOTION OF PHYSICAL ACTIVITY
PRODUCTION OF PROTECTIVE EQUIPMENT
 

Nike – Masks: Nike's innovation, manufacturing and product teams have come together to provide for an urgent need: Personal Protective Equipment (PPE) in the form of full-face shields and powered, air-purifying respirator (PAPR) lenses to protect against the coronavirus (COVID-19). 
Salomon – Masks: Salomon is manufacturing 90,000 multi-layer masks in collaboration with French manufacturer Chamatex.
Chiruca – Material 

(Afydad)

: the company Chiruca, together with other companies, workers and – volunteers from the city of Arnedo, are manufacturing sanitary material.
Decathlon – Masks: blocks the sale of Easybreath masks to the general public and reserves the available stock in priority for healthcare personnel and rescue teams.
Joma – PPE and donation: Joma has made its sports equipment and some of its capital goods available to institutions and health authorities. Its 3D printers are making 40 mask headsets a day, which will be used as part of the individual protection equipment for the health workers who attend to Coronavirus patients in the country's hospitals. It has also donated raincoats and slippers to the health personnel.
New Balance – Masks: New Balance has engaged a portion of its skilled and innovative U.S. manufacturing workforce to develop face masks to address the significant demand for these supplies.
Slastik – Masks (Afydad): Slastik distributed1,500 masks to hospitals, residences and police stations.
Trangoworld – Masks (Afydad): Trangoworld is donating masks to the closest hospital they have in Zaragoza.
Buff – Donation: Original Buff has donated 10,000 euros to Igualada hospital, which have been used to buy a high-tech video laryngoscope to treat patients in Covid-19.
Keen Inc – Donation (EOG): Keen donated 100,000 pairs of shoes—about $10 million worth—to the workers on the front lines and the families at home fighting through the coronavirus crisis.
New Balance – Donation: New Balance Foundation committed $2 million in nonprofit grants in response to the COVID-19.
Nike – Donation: Top leaders and the Nike Foundation are committing more than $15 million to COVID-19 response efforts.
Nike – Donation: Nike Inc. will provide an additional $1.6 million to help local organizations meet immediate needs, such as food assistance and medical care, in key cities and communities around the world where its employees live and work.
Salter – Donation 

(Afydad)

: The manufacturers of fitness equipment Salter has made a financial contribution to Hospital Clinic from Barcelona.
Ternua – Donation (Afydad) : Ternua has donated healthcare material to hospitals in the Basque Country.
Thomas Wellness – Donation (Afydad): Thomas Wellness has created the website for donations Gofundme.com, so that those who want to collaborate can make their contributions. So far it has raised capital to buy about 66 respirators and deliver them to hospitals.