The Sport Steering Committee covers three main areas :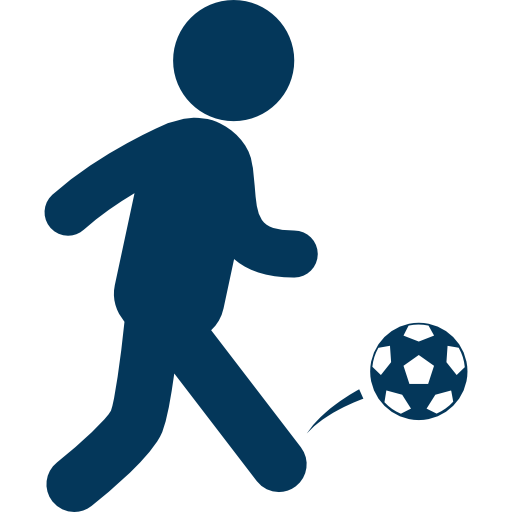 Football (UEFA, ECA, EPFL)
Kit regulations,Training attire, Winner/celebrations shirts



Winter sports (ski & ski boots)
Ski Data, Promotion of winter sports, Networking, Sharing of best practice

Promotion of physical activity
European Week of Sport, European Parliament Intergroup on sport, EU Sport Forum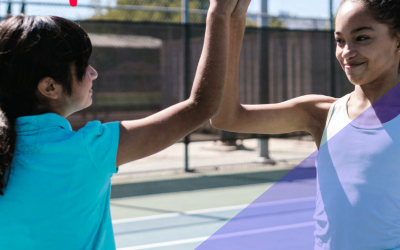 Kraainem, 27th September 2022 As part of its StrongHer campaign[1], the Federation of the European Sporting Goods Industry (FESI) is releasing a brand-new Manifesto[2], resulting of months of work and discussions with its members, in which the industry details a...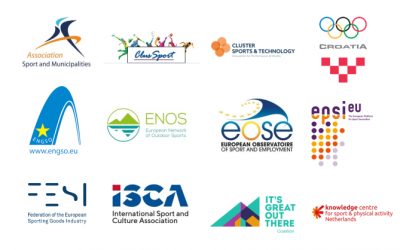 The present paper advocates for the inclusion of sport and physical activity in the EU Member States' National Recovery and Resilience Plans, thereby acknowledging the role of sport and physical activity in a sustainable and healthy recovery process from the COVID-19...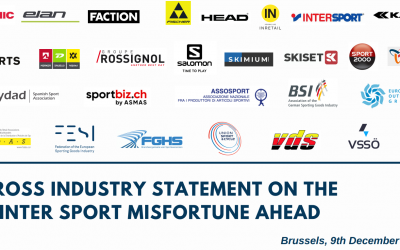 Introduction: Recently, several country leaders in Europe have taken the entire winter sports industry by surprise. Only a few weeks before the vacation season, they called for their residents to avoid winter sports and for an EU wide closure of winter sports resorts...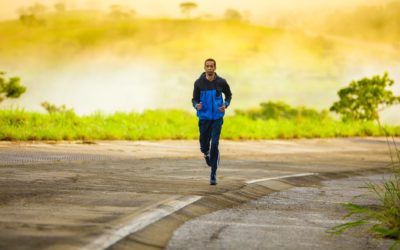 Dear Member of the European Parliament, ln preparation of the upcoming votes on inter-parliamentary groups we wish to draw your attention on a policy area that has been overshadowed by economic and societal problems for too long. Yet, because economic and social...