The Sport Steering Committee covers three main areas :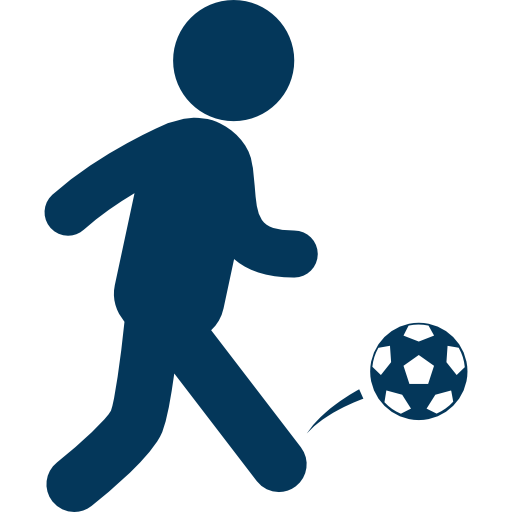 Football (UEFA, ECA, EPFL)
Kit regulations,Training attire, Winner/celebrations shirts



Winter sports (ski & ski boots)
Ski Data, Promotion of winter sports, Networking, Sharing of best practice

Promotion of physical activity
European Week of Sport, European Parliament Intergroup on sport, EU Sport Forum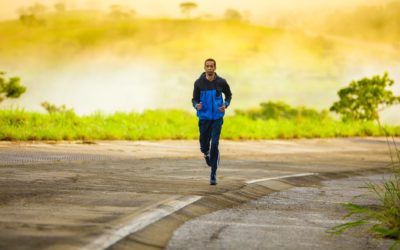 Dear Member of the European Parliament, ln preparation of the upcoming votes on inter-parliamentary groups we wish to draw your attention on a policy area that has been overshadowed by economic and societal problems for too long. Yet, because economic and social...
The content of this section will be updated soon.