The Corporate Responsibility Steering Committee covers four main areas :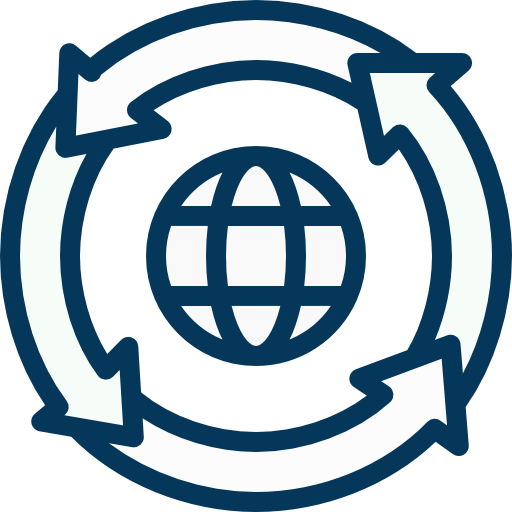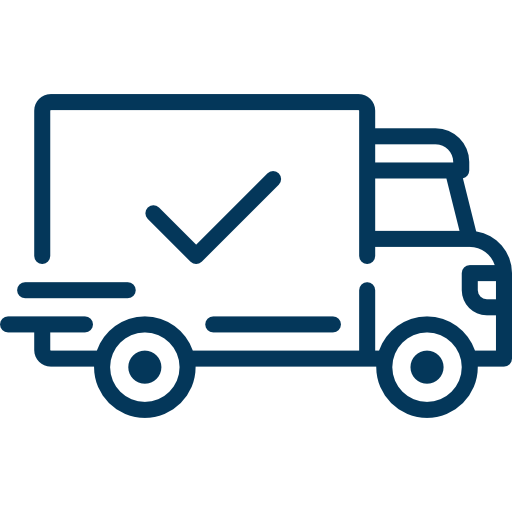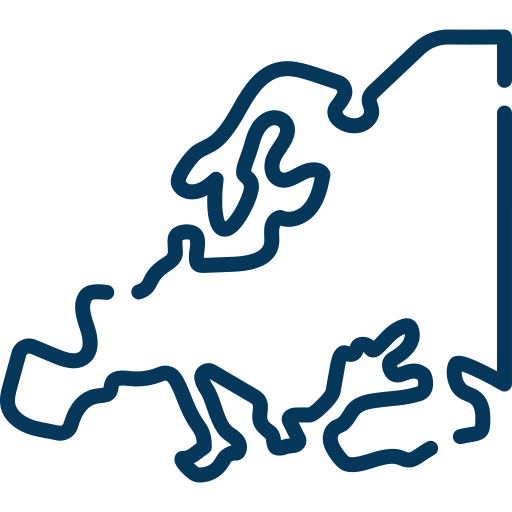 Circular economy
Plastic strategy and microplastics, Chemical product waste interface, Waste directives revision, Product life cycle assessment (Product Environmental Footprint), EU Green Deal and Textile Strategy
Supply chain, transparency and due dilligence
Garment initiative, European Parliament requests for transparency and due diligence
Good practices, industry leadership
Elevate the industry by facilitating exchanges of environmental best practices and knowledge between different stakeholders in the sector, including brands, retailers, national associations and special groupings. Consolidate data for policy discussions with stakeholders.
National initiatives
France circular-economy and anti-waste law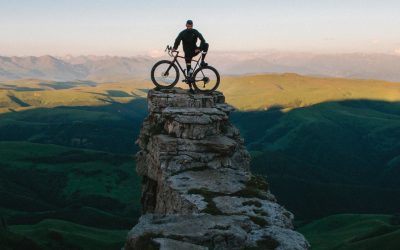 Brussels, 12h July 2023 The Federation of European Sporting Goods Industry (FESI), the leading voice representing the sporting goods sector in Europe, welcomes today's adoption by the European Parliament of the report on the European Sustainable Product Regulation...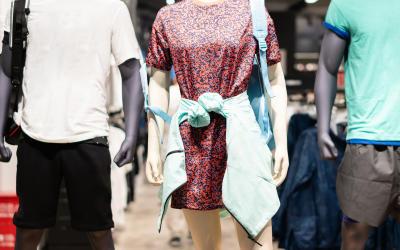 Brussels, 31 May 2023 FESI, the Federation of the European Sporting Goods Industry, welcomes the objectives of the Ecodesign for Sustainable Product Regulation (ESPR) proposal including the aim to address the destruction of unsold goods. In this context, the...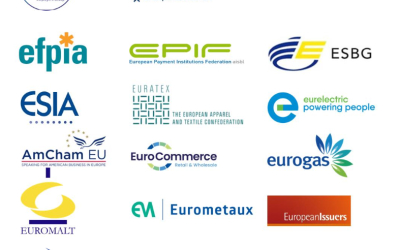 European business remains supportive of the objectives of the proposed directive on corporate sustainability due diligence (CS3D). However, in a joint statement co-signed with 35 other European Industry associations, FESI urges co-legislators to work on a reasonable...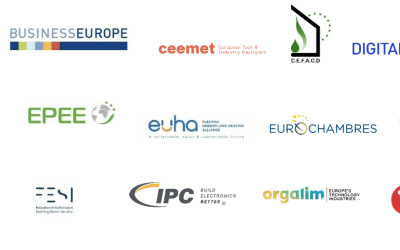 The signatories of the statement welcome the objectives of the proposed new Ecodesign for Sustainable Products Regulation (ESPR) to support and improve the circularity, energy performance and other environmental sustainability aspects of products. However, the...