The Corporate Responsibility Steering Committee covers four main areas :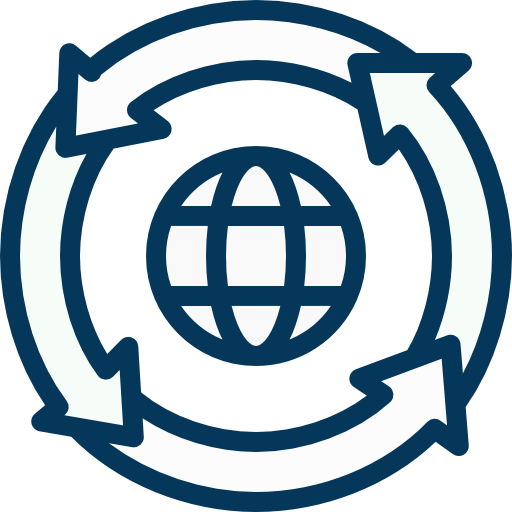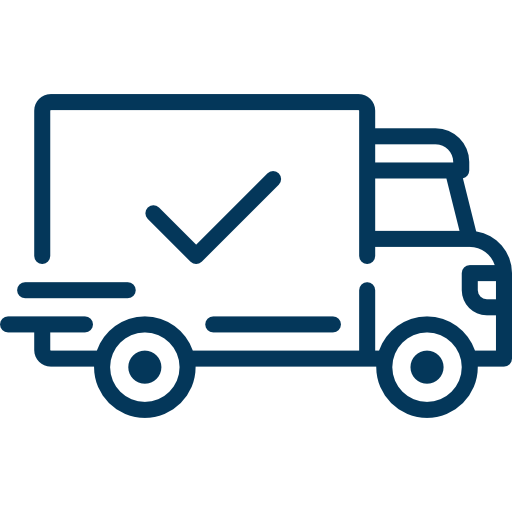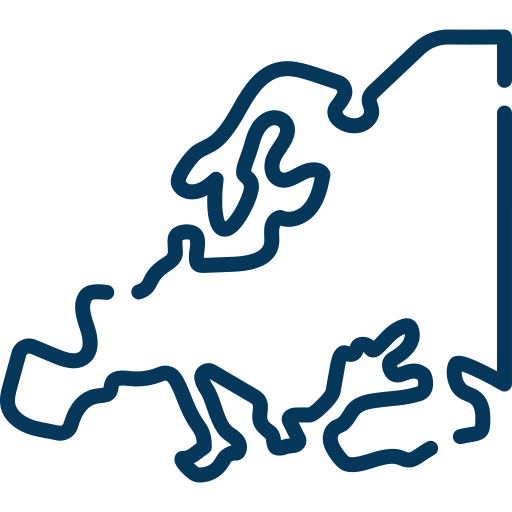 Circular economy
Plastic strategy and microplastics, Chemical product waste interface, Waste directives revision, Product life cycle assessment (Product Environmental Footprint), EU Green Deal and Textile Strategy
Supply chain, transparency and due dilligence
Garment initiative, European Parliament requests for transparency and due diligence
Good practices, industry leadership
Elevate the industry by facilitating exchanges of environmental best practices and knowledge between different stakeholders in the sector, including brands, retailers, national associations and special groupings. Consolidate data for policy discussions with stakeholders.
National initiatives
France circular-economy and anti-waste law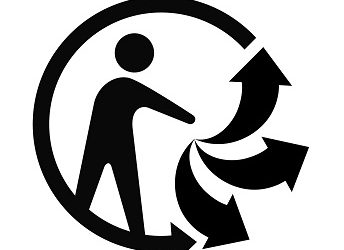 Brussels, 15th February 2023 The Federation of the European Sporting Goods Industry (FESI) strongly welcomes the official opening by the EU Commission of an infringement procedure[1] against France regarding the "Triman Decree" on waste sorting instructions. In fact,...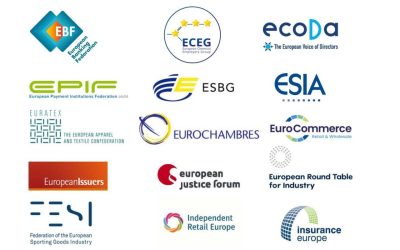 Brussels, 19 January 2023 FESI, together with 26 other industry associations, is joining forces to call for a "realistic, proportional, and workable" EU framework on Due Diligence. While we fully support the recent EU initiative on Corporate Sustainability Due...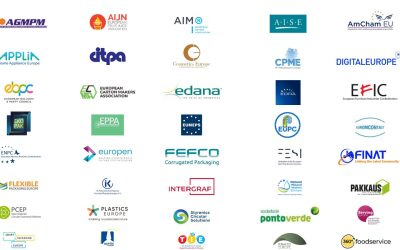 Brussels, 17 December 2021 Today, FESI and 40 other industry associations are calling the EU to establish an harmonised system to provide consumers with understandable and clear sorting instructions for packaging waste. Such a system is crucial in order to boost...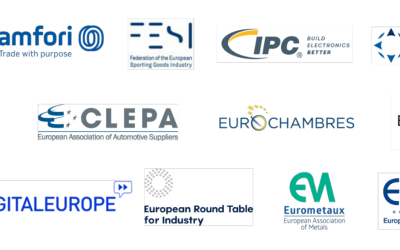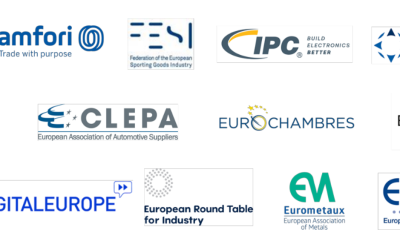 Brussels, 16 December 2021 Today, FESI together with other key industry associations / responsible business initiatives addressed a call for harmonisation and consistency to policy makers in view of the future due diligence initiative planned for February 2022. Due...