The Corporate Responsibility Steering Committee covers four main areas :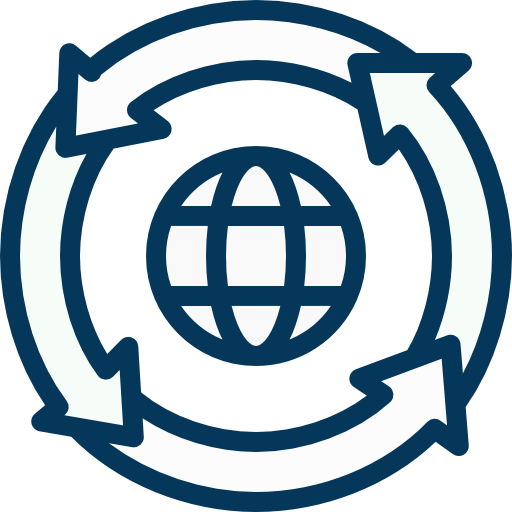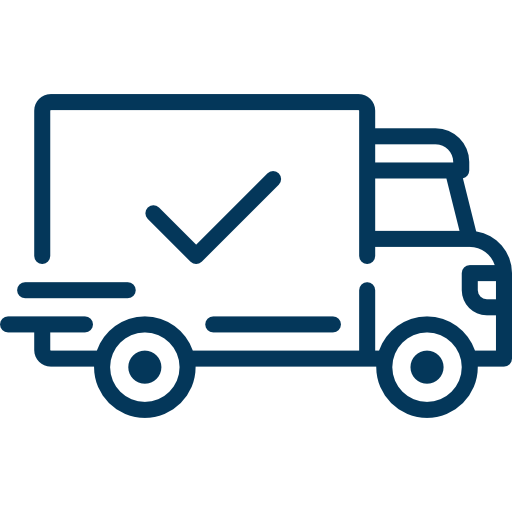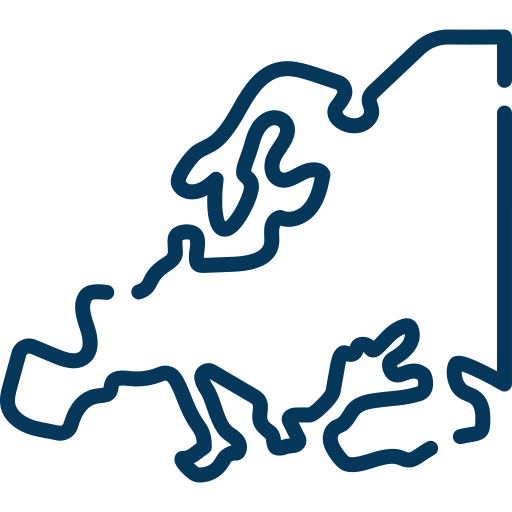 Circular economy
Plastic strategy and microplastics, Chemical product waste interface, Waste directives revision, Product life cycle assessment (Product Environmental Footprint), EU Green Deal and Textile Strategy
Supply chain, transparency and due dilligence
Garment initiative, European Parliament requests for transparency and due diligence
Good practices, industry leadership
Elevate the industry by facilitating exchanges of environmental best practices and knowledge between different stakeholders in the sector, including brands, retailers, national associations and special groupings. Consolidate data for policy discussions with stakeholders.
National initiatives
France circular-economy and anti-waste law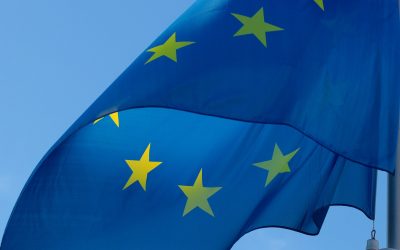 The Corporate Sustainability Due Diligence Directive (CS3D) is a positive step toward promoting responsible business practices, but, some changes are still necessary. Maximum harmonisation across Member States will protect the integrity of the Single Market and ease...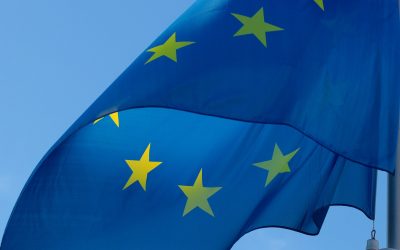 FESI, together with united NGOs and other European industry associations has sent out a common statement to decision-makers, warning that millions of products sold online including textiles, electronics, furniture, and cosmetics will be able to escape the EU framework...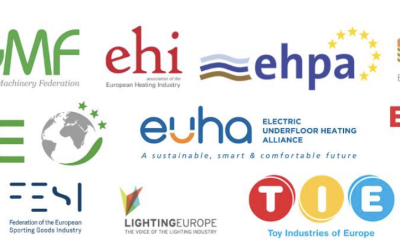 FESI, together with nine industry associations, is joining forces in a joint statement on the proposal on Empowering Consumers for the Green Transition. In the paper, we ask the European Parliament and Council to preserve the internal market and take into account the...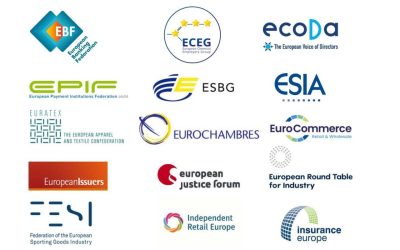 Brussels, 19 January 2023 FESI, together with 26 other industry associations, is joining forces to call for a "realistic, proportional, and workable" EU framework on Due Diligence. While we fully support the recent EU initiative on Corporate Sustainability Due...