The Corporate Responsibility Steering Committee covers four main areas :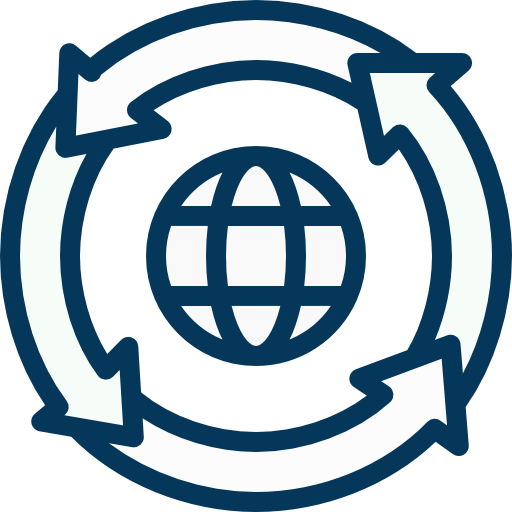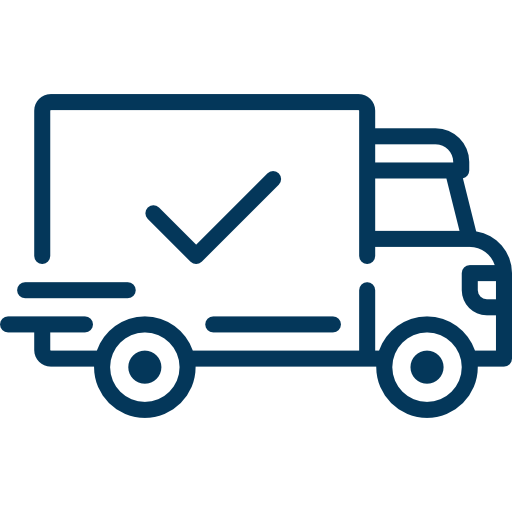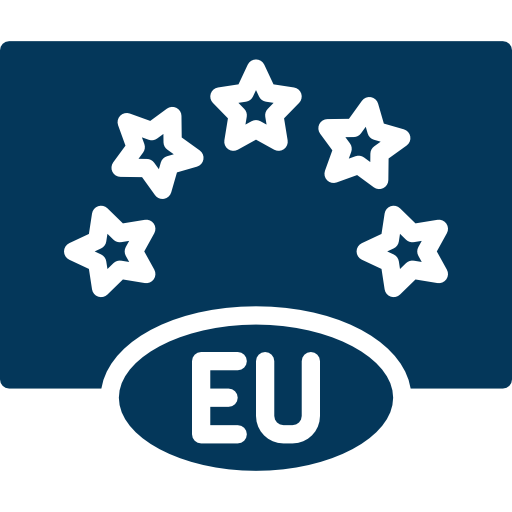 Circular economy
Plastic strategy and microplastics, Chemical product waste interface, Waste directives revision, Product life cycle assessment (Product Environmental Footprint)
Supply chain, transparency and due dilligence
Garment initiative, European Parliament requests for transparency and due diligence
Good practices, industry leadership
Elevate the industry by facilitating exchanges of environmental best practices and knowledge between different stakeholders in the sector, including brands, retailers, national associations and special groupings. Consolidate data for policy discussions with stakeholders.
Member states initiatives
With the support of FESI's national associations, regularly exchange information on national initiatives in the EU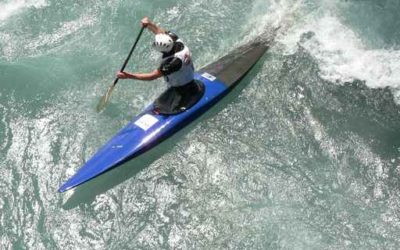 A new cross industry agreement for the prevention of microplastic release from the washing of synthetic textiles was officially launched today and endorsed by the European Commission. The European Textile and Apparel Confederation (EURATEX), the...