The Sport Steering Committee covers three main areas :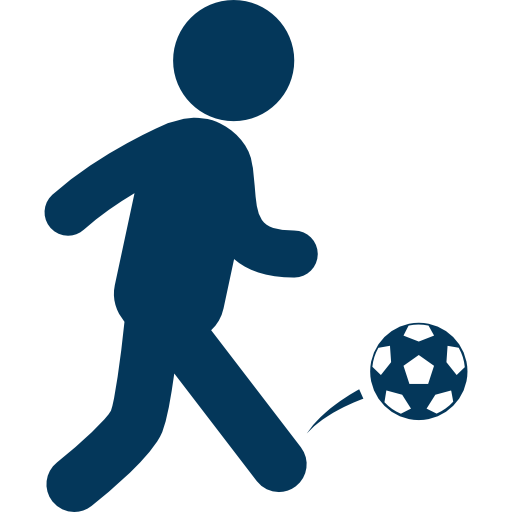 Football (UEFA, ECA, EPFL)
Kit regulations,Training attire, Winner/celebrations shirts



Winter sports (ski & ski boots)
Ski Data, Promotion of winter sports, Networking, Sharing of best practice

Promotion of physical activity
European Week of Sport, European Parliament Intergroup on sport, EU Sport Forum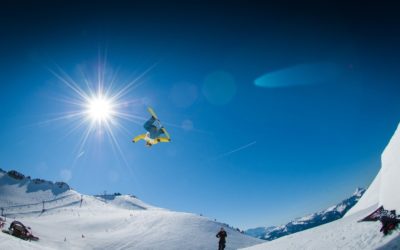 Today, the Federation of the European Sporting Goods Industry (FESI) officially welcomes a new member, K2 Sports (K2), leader in the creation of innovative winter sports tools. K2 will join the project membership category, alongside many other key brands in the winter...
The content of this section will be updated soon.