The Sport Steering Committee covers three main areas :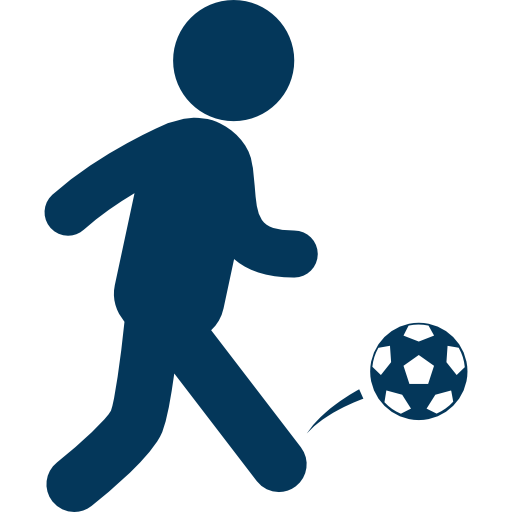 Football (UEFA, ECA, EPFL)
Kit regulations,Training attire, Winner/celebrations shirts



Winter sports (ski & ski boots)
Ski Data, Promotion of winter sports, Networking, Sharing of best practice

Promotion of physical activity
European Week of Sport, European Parliament Intergroup on sport, EU Sport Forum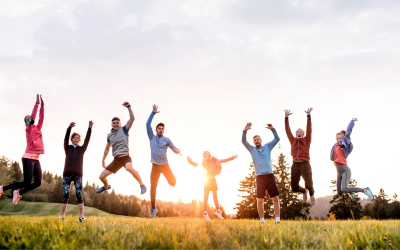 Brussels, 15 March 2022 ENOS, EuropeActive, FESI and It's Great Out There Coalition are happy to announce the launch of the "European Physical Activity Alliance" (EPAA), a new coalition that will promote the benefits of health-enhancing physical activity, on physical,...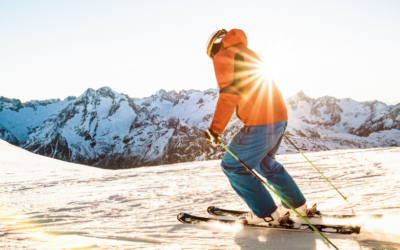 According to recent findings of the annual market report conducted by the Federation of the European Sporting Goods Industry (FESI), skis and ski equipment's sales between the winter season 2019 and 2016 have generally increased. FESI has collected this information as...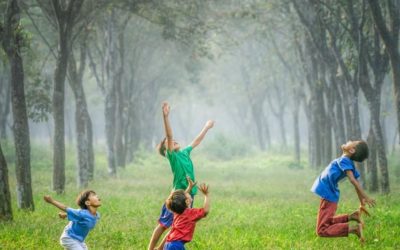 We know that active kids perform better in their classrooms, communities and future careers, yet today's generation is the least active in history. Less than 30% of children receive 60 minutes of daily physical activity recommended by WHO. In Europe, one in...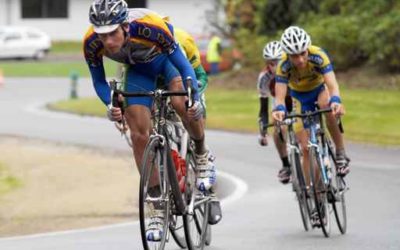 New EU report indicates that the biggest opportunities for the sporting goods sector are the public promotion of sport and healthy lifestyles and the focus on product innovation. FESI has extensively engaged in the development of a first-time study, launched by the...