The Sport Steering Committee covers three main areas :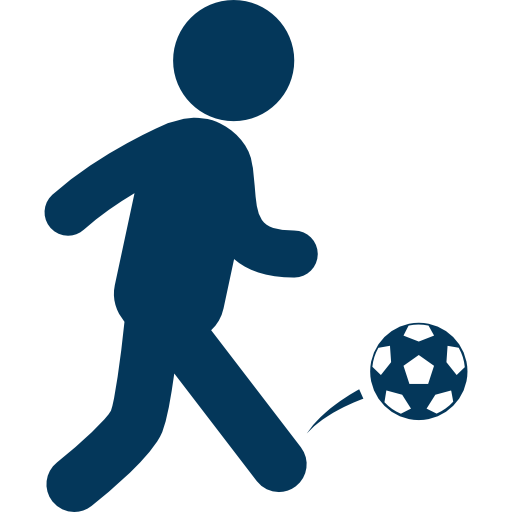 Football (UEFA, ECA, EPFL)
Kit regulations,Training attire, Winner/celebrations shirts



Winter sports (ski & ski boots)
Ski Data, Promotion of winter sports, Networking, Sharing of best practice

Promotion of physical activity
European Week of Sport, European Parliament Intergroup on sport, EU Sport Forum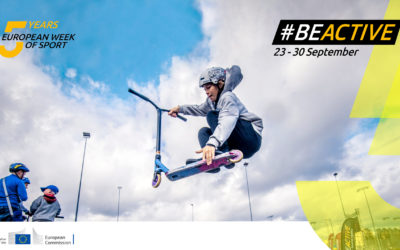 "Physical inactivity is a leading social issue facing the society as a whole. As rates of overweight and obesity are rising dramatically, FESI is committed to providing more and better opportunities for all citizens to play sport and be active.", declared Frank...
The content of this section will be updated soon.