The Trade Steering Committee covers four main areas :


Trade preferences
Vietnam, Indonesia, TTIP, GSP

Sustainable development
Trade and sustainable development chapters

IPR
Promotion of IP protection in third countries, World Customs Organisation cooperation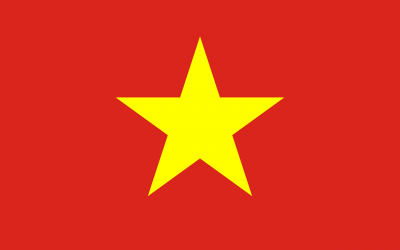 Today, the National Assembly of Vietnam has approved the ratification of the EU-Vietnam Free Trade Agreement (EVFTA). "With the approval of the EVFTA by the National Assembly, the final milestone before the entry into force of the agreement has now been reached"...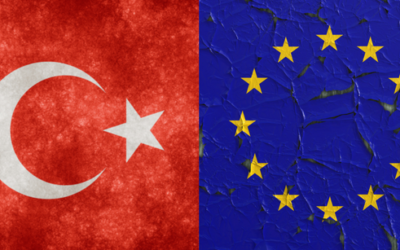 FESI joined AmCham EU, amfori, APPLiA, DIGITALEUROPE, the European Branded Clothing Alliance (EBCA) and the European Services Forum (ESF) in releasing a statement calling for action to upgrade the EU-Turkey Customs Union. The industry groups urge the European...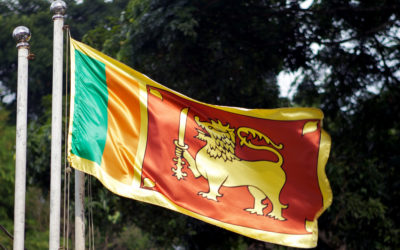 FESI stands by the EU's decision to grant Sri Lanka enhanced market access  Today, the European Union has effectively lifted a significant part of the remaining import duties on Sri Lankan products entering the EU in exchange for the country's commitment to...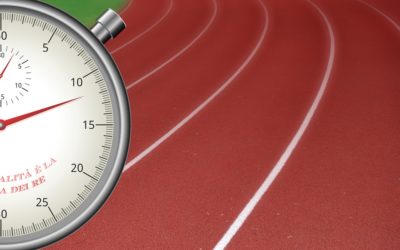 Industry calls for stronger consumer trust to be built for the European digital single market  Today, the European Commission published the mid-term review of Digital Single Market (DSM)strategy, which provides a state of play of the 16 measures presented in the...