The Trade Steering Committee covers four main areas :


Trade preferences
Vietnam, Indonesia, TTIP, GSP

Sustainable development
Trade and sustainable development chapters

IPR
Promotion of IP protection in third countries, World Customs Organisation cooperation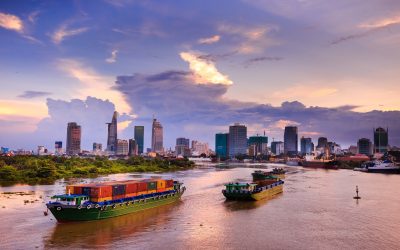 Tomorrow will mark the formal entry into force of the Free Trade Agreement between the EU and Vietnam (EVFTA). After more than 8 years of negotiations, the EU and Vietnam will now benefit from a unique FTA that will gradually eliminate over 99 % of customs duties on...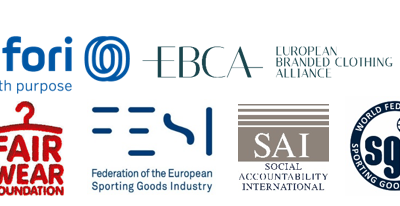 April 4, 2019 Samdech Akka Moha Sena Padei Techo HUN SEN Prime Minister Royal Government of Cambodia Kingdom of Cambodia Dear Samdech Prime Minister: On behalf of international garment, footwear, and travel goods buyers, we are writing to express increasing concern...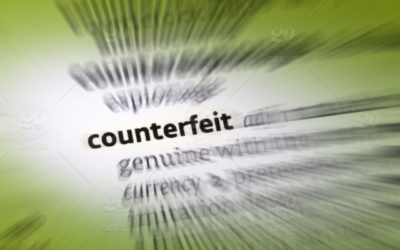 Ahead of the FIFA World Cup, FESI Deputy Secretary General Youri Mercier and other FESI members take the stage at the European Commission conference, Intellectual Property Rights Border Measures, in Moscow Russia. On 30 May 2018, before the official kick-start of...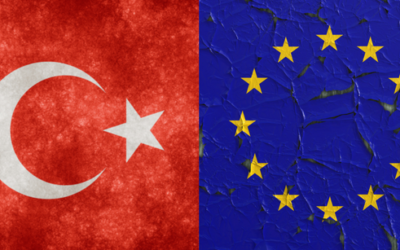 FESI joined AmCham EU, amfori, APPLiA, DIGITALEUROPE, the European Branded Clothing Alliance (EBCA) and the European Services Forum (ESF) in releasing a statement calling for action to upgrade the EU-Turkey Customs Union. The industry groups urge the European...