The Trade Steering Committee covers four main areas :


Trade preferences
Vietnam, Indonesia, TTIP, GSP

Sustainable development
Trade & sustainable development chapters

IPR
IPRED, Promotion of IP protection in third countries, World Customs Organisation cooperation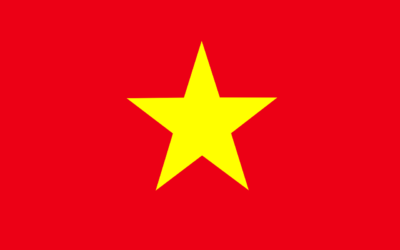 The Federation of the European Sporting Goods Industry (FESI) welcomes the Energy Council's green light for the Free Trade Agreement between the EU and Vietnam (EVFTA). The Council's consent sends a strong and positive message for free and sustainable trade. Once in...
The content of this section will be updated soon.