Welcome to the Federation of the European Sporting goods Industry (FESI)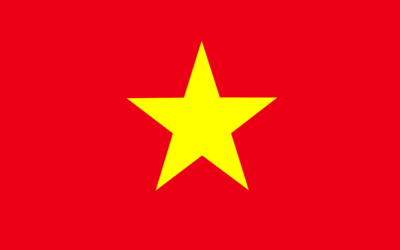 The Federation of the European Sporting Goods Industry (FESI) welcomes the Energy Council's green light for the Free Trade Agreement between the EU and Vietnam (EVFTA). The Council's consent sends a strong and positive message for free and sustainable trade. Once in...
By clicking on "subscribe", I agree to FESI's storage and processing of my personal data to receive this newsletter. I can unsubscribe from these communications or withdraw my consent at any time.