Welcome to the Federation of the European Sporting goods Industry (FESI)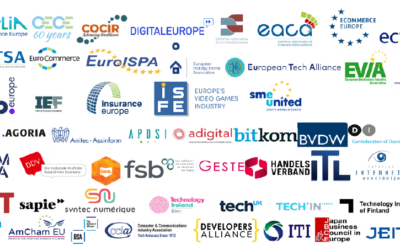 The draft ePrivacy Regulation was proposed in January 2017 and remains on the agenda of the Council of the EU following two and a half years of intense discussions. Progress on the file has, however, been limited. While the Council has considered ways to improve the...
By clicking on "subscribe", I agree to FESI's storage and processing of my personal data to receive this newsletter. I can unsubscribe from these communications or withdraw my consent at any time.