The Trade Steering Committee covers four main areas :


Trade preferences
Vietnam, Indonesia, TTIP, GSP

Sustainable development
Trade & sustainable development chapters

IPR
IPRED, Promotion of IP protection in third countries, World Customs Organisation cooperation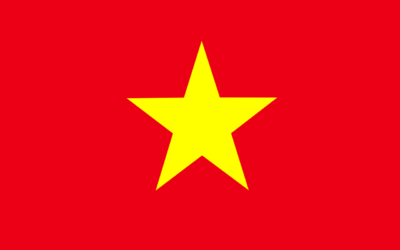 Dear President Tusk, First and foremost, we would like to thank you for your support for free and fair trade in the EU and beyond. Now, more than ever, it is critical that the EU continues to deliver on its agenda to advance an ambitious and sustainable trade policy...
The content of this section will be updated soon.