The Sport Steering Committee covers three main areas :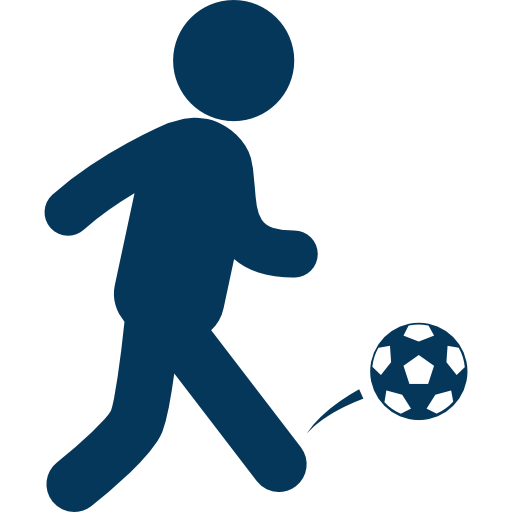 Football (UEFA, ECA, EPFL)
Kit regulations,Training attire, Winner/celebrations shirts



Winter sports (ski & ski boots)
Ski Data, Promotion of winter sports, Networking, Sharing of best practice

Promotion of physical activity
European Week of Sport, European Parliament Intergroup on sport, EU Sport Forum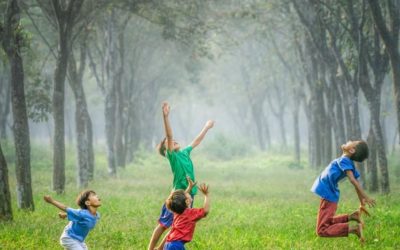 We know that active kids perform better in their classrooms, communities and future careers, yet today's generation is the least active in history. Less than 30% of children receive 60 minutes of daily physical activity recommended by WHO. In Europe, one in five...
The content of this section will be updated soon.