The Sport Steering Committee covers three main areas :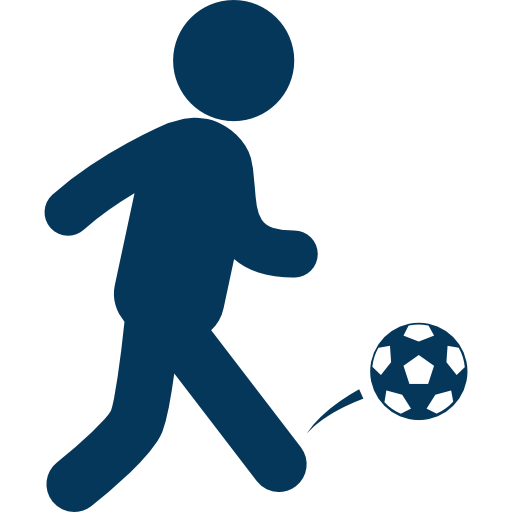 Football (UEFA, ECA, EPFL)
Kit regulations,Training attire, Winner/celebrations shirts



Winter sports (ski & ski boots)
Ski Data, Promotion of winter sports, Networking, Sharing of best practice

Promotion of physical activity
European Week of Sport, European Parliament Intergroup on sport, EU Sport Forum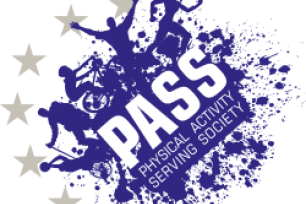 FESI embarked on a three year European project entitled Physical Activity Serving Society (PASS). Under the leadership of the Think Tank Sport and Citizenship and with the support of 5 other European stakeholders, EUPEA, ISCA, ICSSPE, Spolint Institute and TAFISA;...
The content of this section will be updated soon.