The Sport Steering Committee covers three main areas :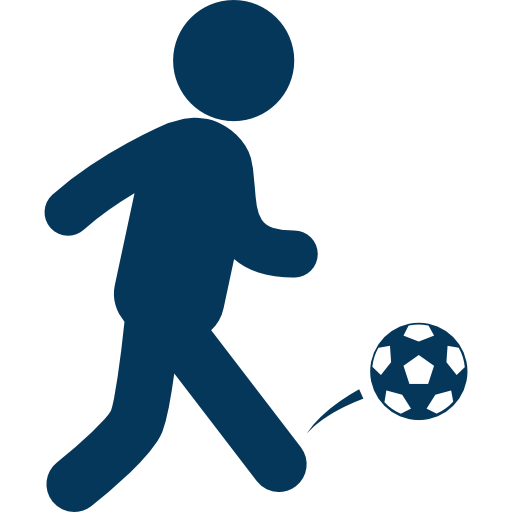 Football (UEFA, ECA, EPFL)
Kit regulations,Training attire, Winner/celebrations shirts



Winter sports (ski & ski boots)
Ski Data, Promotion of winter sports, Networking, Sharing of best practice

Promotion of physical activity
European Week of Sport, European Parliament Intergroup on sport, EU Sport Forum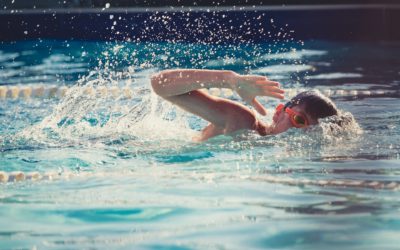 EU ministers adopted new conclusions this week during the Education, Youth, Culture and Sport Council meeting, in which they recalled the economic dimensions of sport and its socio-economic benefits. Member States thus recognize that sport is a major driver for growth...
The content of this section will be updated soon.