The Sport Steering Committee covers three main areas :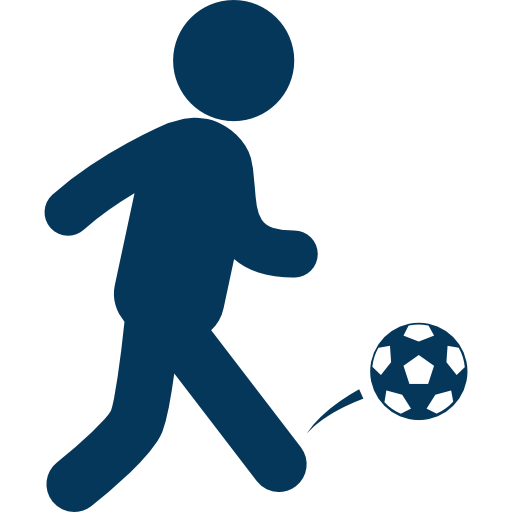 Football (UEFA, ECA, EPFL)
Kit regulations,Training attire, Winner/celebrations shirts



Winter sports (ski & ski boots)
Ski Data, Promotion of winter sports, Networking, Sharing of best practice

Promotion of physical activity
European Week of Sport, European Parliament Intergroup on sport, EU Sport Forum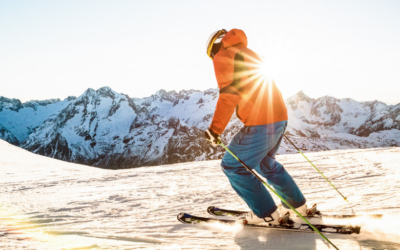 According to recent findings of the annual market report conducted by the Federation of the European Sporting Goods Industry (FESI), skis and ski equipment's sales between the winter season 2019 and 2016 have generally increased. FESI has collected this information as...
The content of this section will be updated soon.