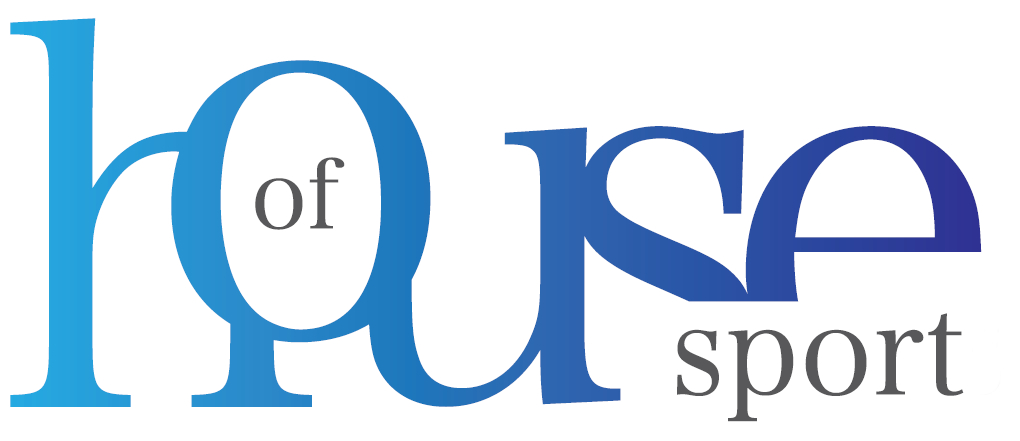 This joint initiative was established on 10 September 2015 by several leading organisations in the sport and active leisure sector. It is composed of twenty partners, of which six physical (located at the Avenue des Arts 43) and fourteen non-physical:
PHYSICAL PARTNERS
NON-PHYSICAL PARTNERS
ACES Europe

 

-European Capitals and Cities of Sport Federation
EMCA

 

– European Multisports Club Association
EHLA – European Healthy Lifestyle Alliance
Sporsora – 

L'Association des Acteurs de l'économie du sport

FEDAS

 

–Federation of European Sport Retailers
EFCS

 

– European Federation of Company Sports
JJIF –  Ju-Jitsu International Federation
EC-OE

 

–

 

European Confederation of Outdoor Employers
FIM Europe

 

– European Motorcycling Union
EFSMA

 

– The European Federation of Sport Medicine Associations
ENOS

 

– The European Network of Outdoor Sports 
ENAS

 

– The European Network of Academic Sports Services
ESSNA – European Specialist Sports Nutrition Alliance
EOG – European Outdoor Group
The partners firmly believe in the benefits of a cross sectorial cooperation as this enables to raise awareness on the benefits of sports and physical activity. This alliance is aiming for an overall development of the sport sector, by sharing and coordinating their strategic goals. As a part of that, the House of Sport will also support charity organizations. 
Altogether, the partners are striving for one common goal –  "To enhance the  relevance of sport and physical activity in all dimensions of our society such as economic, educational, cultural and social ones".