In addition to the secretariat, FESI also has two bodies that oversee the general functioning of the organization and regulate its decision making processes.
The EXCO (Executive Committee) consists of the FESI President and five vice-presidents. All EXCO members are elected for a term of 3 years.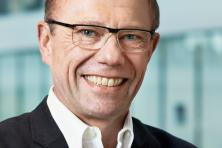 Mr Frank Dassler
President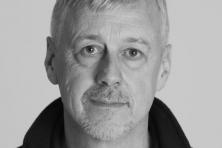 Mr Mark Held
Vice-President and Treasurer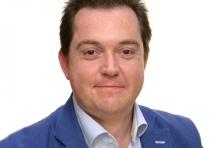 Mr Toni Garcia
Vice-President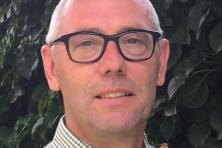 Mr Dirk Vinken
Vice-President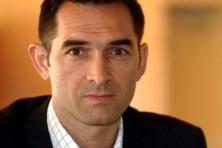 Mr Virgile Caillet
Vice-President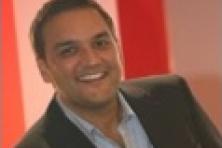 Mr Neil Narriman
Vice-President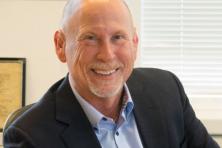 Mr Lew Kimble
Vice-President
The Board of Directors consists of all EXCO members and the Presidents of the National Sports Industry Federations.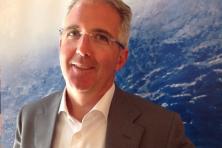 Mr Luca Businaro
Assosport – Italy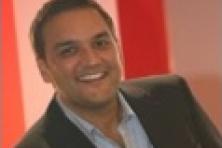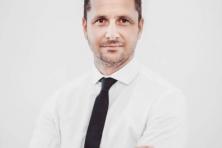 Mr Michael Nendwich
VSSO – Austria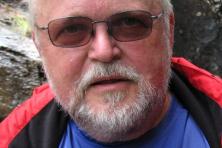 Mr Jan Cermak
Avoz CZ – Czech Republic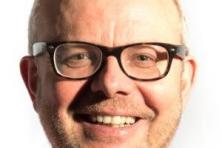 Dan Holmgren
Sportsbranchen.dk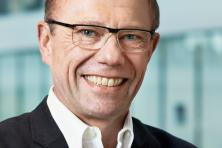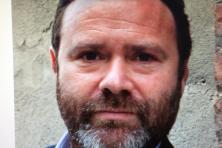 Mr Andrés de la Dehesa
AFYDAD – Spain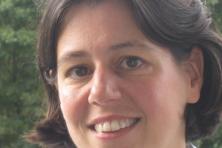 Ms Nicole Espey
BSI – Germany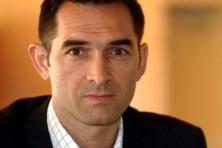 Mr Virgile Caillet
Union Sport Cycles France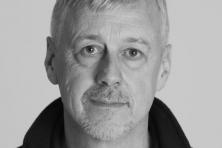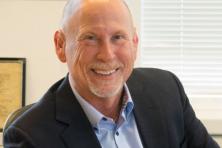 Mr Lew Kimble
Foot Locker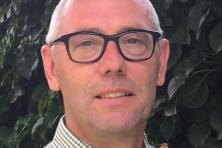 Mr Dirk Vinken
FGHS – The Netherlands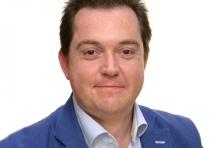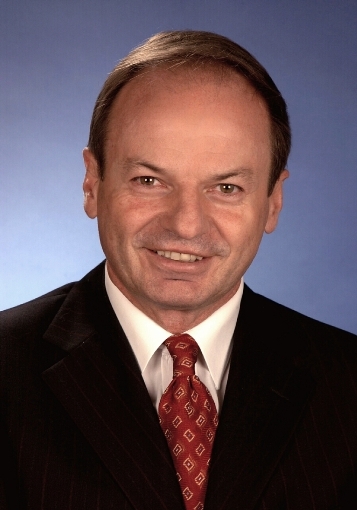 Mr Jochen Shaefer
Legal Counsel